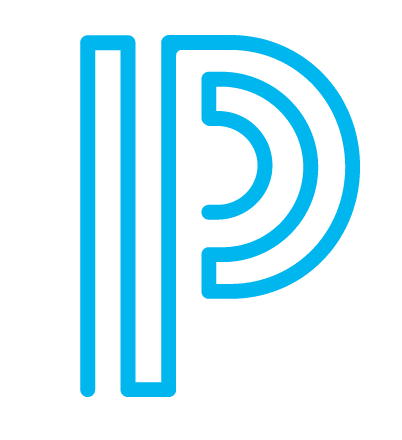 The 2021 Classroom Assignments will be posted in Parent Portal on Monday, August 16th by 4:00pm.
– Please note class assignments will NOT be sent via US mail this year. All class assignments will be posted in the Parent Portal only. 
If you need a Parent Portal account, please call the front office at 434-973-6600.
The PowerSchool Parent Portal allows parents, guardians, and other appropriate individuals to view information contained in the ACPS PowerSchool student information system (SIS). Some of the types of information available through this portal are: school announcements, email notifications, attendance, grades (current and historical), and schedules. Follow the link to the PowerSchool Parent Portal guide:
https://www.k12albemarle.org/…/db5332e5-a6f9-42b7-81e7…